Dry food
100% natural goodness with 4 yummy formulas for your dog to enjoy…go on, pick their favourite!
Available in resealable 2kg bags and 10kg bags.
Wet tray food
Each wet food tray is a complete and balanced meal. With 6 delicious formulas to choose from, your dog will be spoilt for choice.
Available in 400g plastic trays.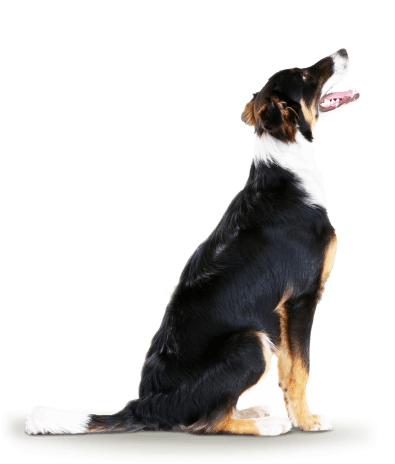 Wet can food
Yummy goodness all in one can. This food is perfectly balanced to keep your dog at optimum health… and happiness! Pick from 3 delicious flavours.
Available in 390g cans.
The essential mix
We combine the four key food groups to create a natural, nutritious meal that helps support your dog's health and wellbeing, however old they are.

Essential proteins
Quality meat, fish and vegetables provide highly digestible proteins and amino acids that help your dog's muscles grow and repair naturally.

Carbohydrates and fibre
Our carefully balanced blends of brown rice and natural plant fibres are a great source of carbohydrates, giving your dog a healthy digestive system and plenty of energy.

Vitamins and minerals
Our comprehensive blend of essential vitamins and minerals, including A, D, E and the B complexes, helps support a healthy immune system, strong teeth and bones.

Fats and oils
Omega-3 and Omega-6 oils help keep your dog's skin and coat in great condition.